I am a green amateur photographer. I don't mean green as in ecofriendly but as in novice and uber amateur. My friend is getting married in November. I need to practice my photography skills. I offered to take some engagement shots, family photos and pictures of her son. For free, she's my friend and I am happy to do this but I am noooo professional (although I am aiming to get there!). I studied photojournalism, not creative/art photography so I need the practice to learn to take beautiful photos. You can't get good, if you don't learn from your mistakes. I took a TON of photos and I am sad to say, I went into this thinking I was going to ace it and every shot perfect. I have the perfect subjects! K is beautiful, A is absolutely adorable and I just met S and he's handsome, they are perfect, beautiful subjects and there's no way I can get a bad shot! You have models this beautiful, it's a snap... Nope. It's brutally hot. It's Arizona, the sun is evil and my first thought was direct light! MUST HAVE DIRECT NATURAL LIGHT! /facepalm. Helloooo sweat, hellooooo blindingly bright sun so bad you can't keep your eyes open. Real genius! 500 hundred images and there are some good ones but there are some that would have been GREAT if my skills were on the mark (nothing a little photoshop won't fix!). Hey, you live you learn! It's their big day and I want them to have everything absolutely memorable! I can't do any serious editing until I upgrade my harddrive and processor and install Photoshop (I can't wait!). So, right now these have very basic editing and I had fun. I bought a book to study more photography skills and I am taking a distance course through the New York Institute of Photography. I will be ace soon enough and then I will be ready to take their pictures again but will even more flair and creative shots, and in less time *embarrassed face*. They were such troopers letting a novice like me practice on them. I am excited for their happily-ever-after!
Like I said, they were absolute troopers and I really wish I had nailed every single shutter snap. I am still slowly sifting through the images and editing and cleaning them up.
Enjoy these and tell me what you think!
My thought with this one is: I feel safe, I trust you
I like the look of these edits: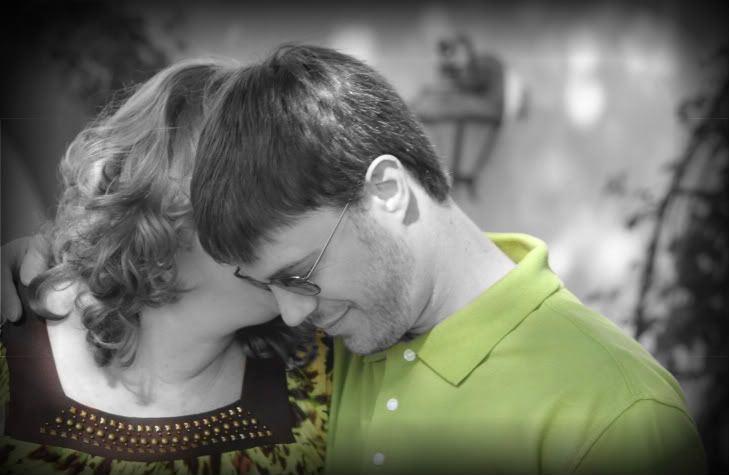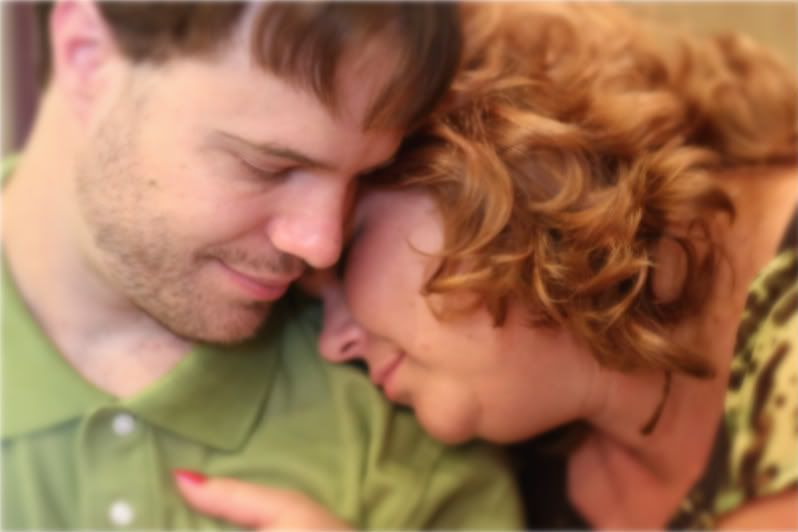 The ring: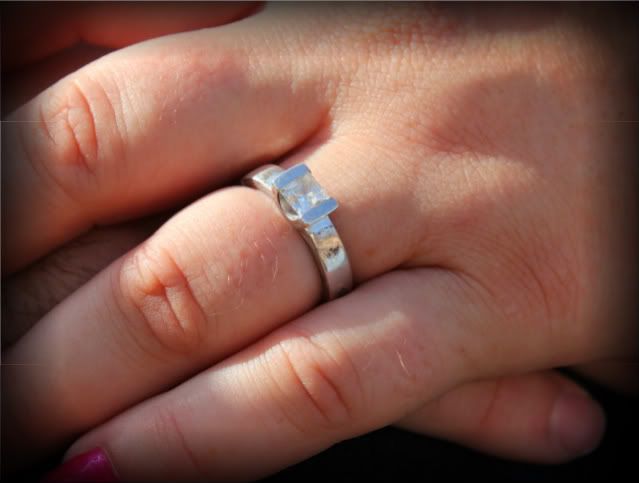 A private moment: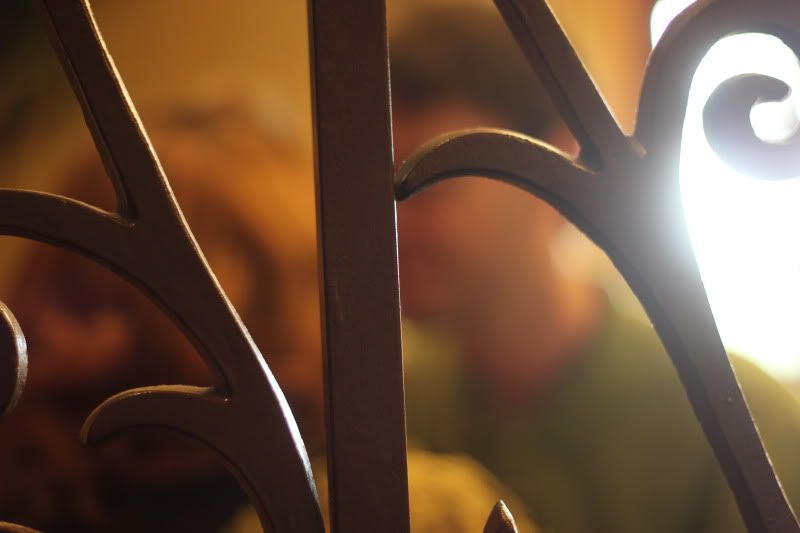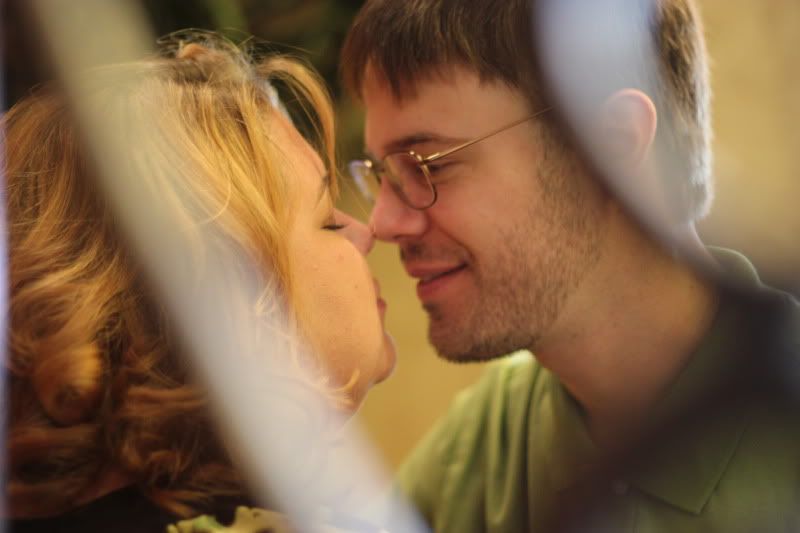 Yes!
And of course... a 4 year old doesn't want pictures taken: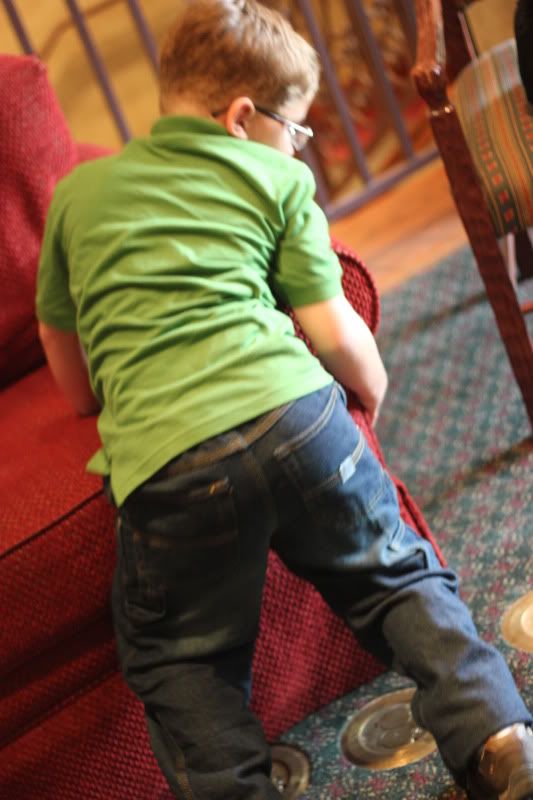 I had to bribe him to take pictures by letting HIM take a photo, I think Little Man's gonna be a photog, don't you?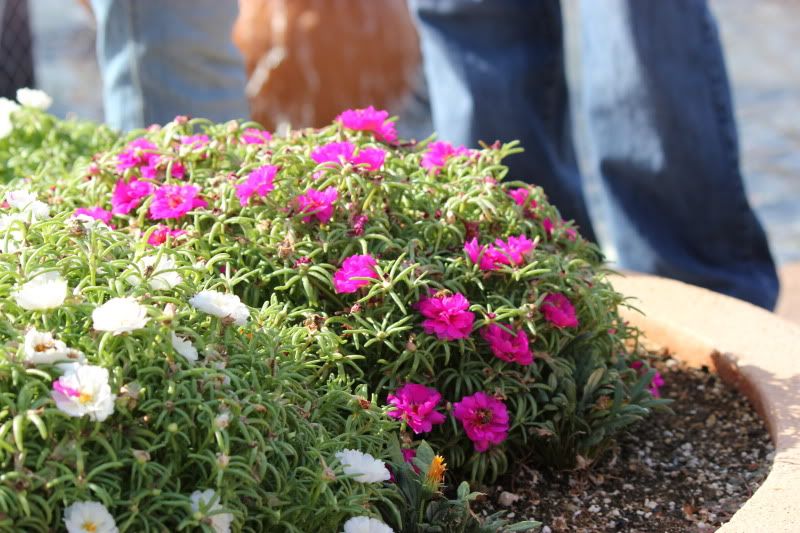 He loves his mom (he has the sweetest face!):