Raising a child is difficult. Raising a child with special needs is even more difficult. Raising a child who has special needs because of a traumatic brain injury is even more difficult. There is no rhyme or reason to some of Emma's idiosyncrasies. What worked yesterday, won't work today, what worked today, won't work tomorrow. It's a cyclical issue. Emma's brain is misfiring. She explodes. She doesn't mean to. She has no control. She sometimes can't control her impulsiveness. Many educators DO NOT UNDERSTAND brain injuries and that creates frustration for the classroom, for Emma and myself. I bawled. I bawled really hard Friday. I wanted to just run away from everything. I didn't sign up for this! My daughter was born healthy and normal! I DIDN'T DO THIS TO HER! SO WHY AM I SUFFERING THE CONSEQUENCES OF SOMEBODY ELSE'S ACTIONS? I know why... I am her mom. I love her and I just want her to be okay. I can't NOT help her. There are a lot of things going on with Emma and I can't explain them, I don't have the answers. I have been asked if she is on any medications for her mood swings and anger/explosive issues. My answer is: NO. Her issues are NOT psychiatric. Her issues boil down to her brain is not functioning properly! Sure, she can be medicated but it won't do a single thing to help with the problems she has! What she needs is coping skills! She needs to learn how to calm herself BEFORE she explodes. Her teachers need to learn to recognize the signs and symptoms BEFORE she explodes to help her help herself before she escalates. I can't give them answers. I can't see what is going on in the classroom. I can't. She will NEVER behave that way in front of me so I can only give them the best tips that I can.
My heart is broken. I cry for her. I cry for the frustrations she has and the fact that I don't know how to fix it! I just want her to be in control of herself and to have fun at school, at her after school program and other aspects of her life and to not be so angry! Damnit. Why? Why did she have to have this happen to her? WHY US????
All I can say is this: FUCK YOU TOM. FUCK YOU FOR WHAT YOU DID TO EMMA! FUCK YOU FOR LEAVING A TRAIL OF DEVASTATION THAT I AM HAVING TO CLEAN UP! FUCK YOU!!!!!!!!!!!!! FUCK YOU FOR SHAKING MY DAUGHTER!!!! FUCKYOUFUCKYOUFUCKYOUFUCKYOUFUCKYOU!!!!!!!!!!!!!
Before being injured: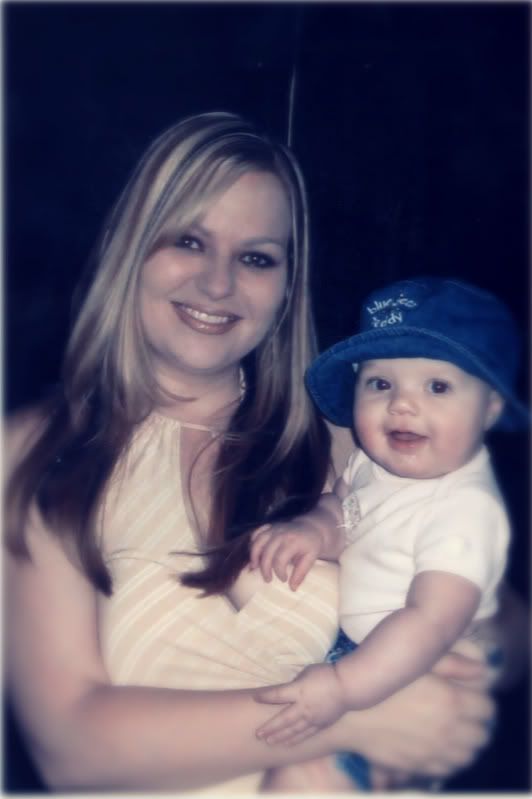 A couple years after injury:
After years of therapy: