This is a sponsored post written by me on behalf of Spin Master Games. All opinions are 100% mine.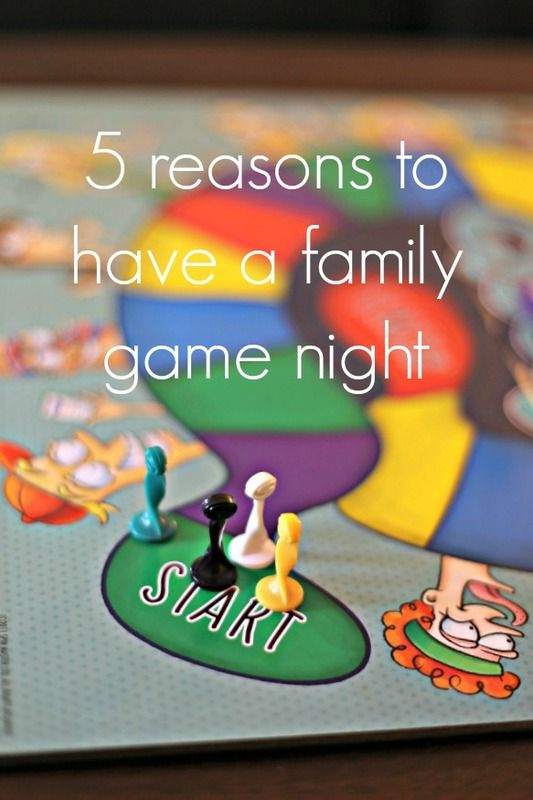 I grew up in a large family of nine kids. We didn't have much money growing up and every Christmas, gifts were limited but the one one gift that I always remember is the family gift. On Christmas eve, there was always ONE gift under the tree and that was a gift to the entire family. I vividly remember feeling the excited anticipation and wondering WHAT it was! Each year, it was ALWAYS a board game or another game of some sort. Whatever it was, it was something we had a ton of fun playing as a family. We argued, we cried, we accused each other of cheating, and laughed, we drank cocoa and played for hours on end.
Over Thanksgiving weekend, my daughter, sister, brother and I had a fun family game night in along with Thanksgiving dinner. We played the HILARIOUS game Quelf.
It's absolutely ridiculous, silly and full of laughter. If it's just adults, it's perfect for a party with a small group of friends (Warning- if you're drinking, get ready for some hilarity to ensue). I am telling you... we did some seriously ridiculous shenanigans due to this game. I am talking about having to excuse yourself to go to the bathroom and wait. And wait. and wait. I won't spoil it. Just play Quelf! Haha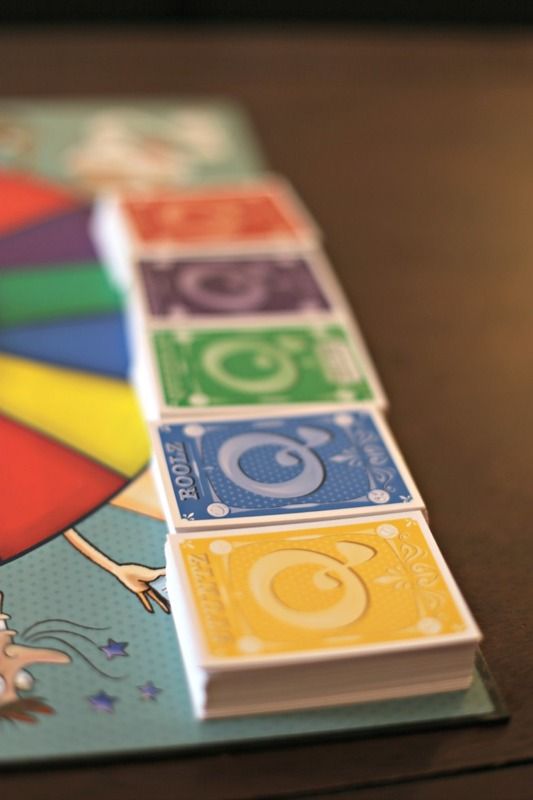 If you don't own it, ADD Quelf to you game cabinet... STAT.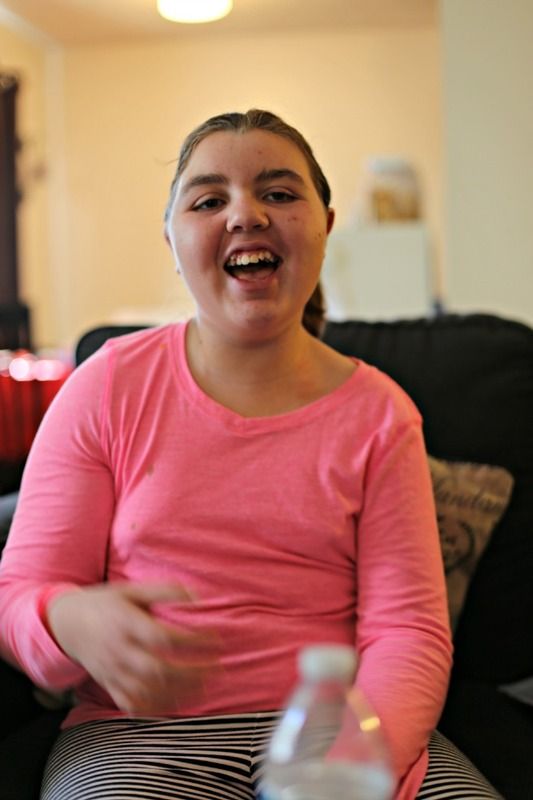 There are five reasons to have a family game night, not just during the holidays but year round! After our fun night of playing Quelf, we decided to make it a regular event.
1. Inexpensive. The cost of going out to movies, dinner, etc. is sky high. The cost of most games is typically $20 or less. A killer deal and MUCH cheaper than going out.
2. Bonding. Whenever my family and I get together, we would have so much fun and we would always ask why we don't do it more often or mention doing it regularly. Family game night builds bonds that are so important.
3. Memories. As I said above, some of my favorite memories are playing games. Not the gifts but the games. I can barely remember the childhood gifts I received but I do remember playing board games!
4. Social Skills. Having a child that is cognitively disabled and socially delayed, family game night builds important social skills. Having to wait, to maintain control, to take turns, to have good-natured fun, they're all learned during game night.
5. Critical Thinking Skills. ESPECIALLY when playing strategy games but even more so when playing silly games, trivia, etc.
Sure playing games are fun but a family game night is important!
Not only does Spinmaster have the incredibly awesome Quelf, they also have Hedbanz and Would You Rather, both of which are in my Amazon shopping cart. No lies! Not only can you find them on Amazon.com, but Walmart, Kmart, Target and ToysRUs.
A family game would make for a memorable family gift!