I have had some pretty rotten gluten free breads or the ones that are yummy tasting are ridiculously priced.
I was sent some breads from Colorado's Canyon Bakehouse to sample and review and boy oh boy, they didn't play around when it came to trying out there products. I received a large box full of their products.
1 loaf of the San Juan 7 Grain bread
1 loaf of the Mountain White bread
1 loaf of the Cinnamon Raising bread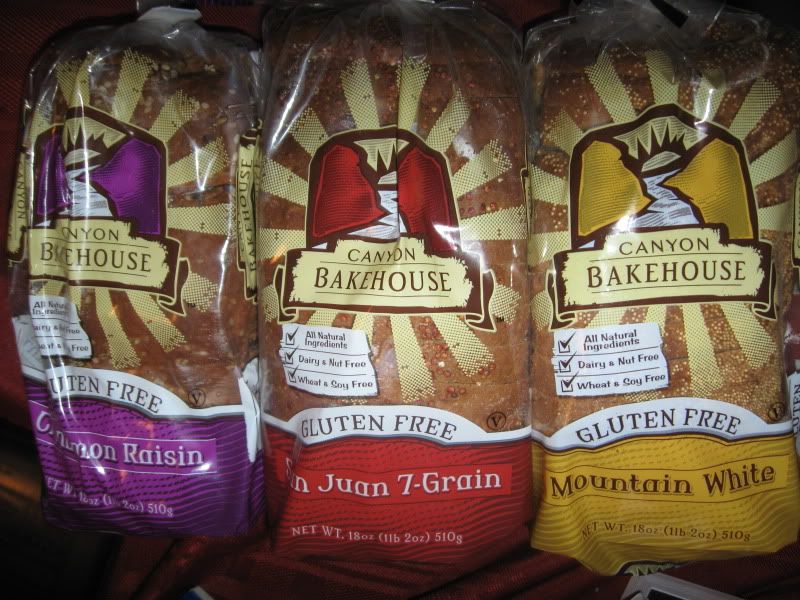 A package of their Rosemary Focaccia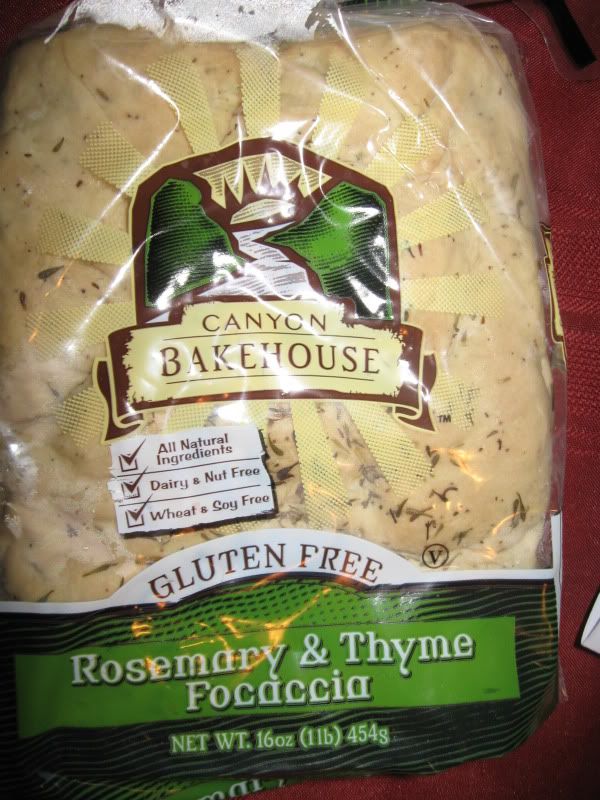 A four pack of the Cranberry Crunch Muffins
And last but certainly not least, their newly launched whole grain hamburger buns
First thing my daughter and I did? Crack open the muffins. Holy moly these are out of this world!!!! They are moist, sweet (just enough sweetness, not overly at all!), plenty of cranberries and a wonderful crunch. Some of the issues I have had with gluten free muffins is that they are gummy. Yuck. Canyon Bakehouse's muffins definitely do not have a gummy texture. The texture is perfect and the amount of crunch was wonderful! I love the little poppy and pumkin seeds. My picky child loved them too! I heated mine up and spread a bit of Irish butter on it. Yum!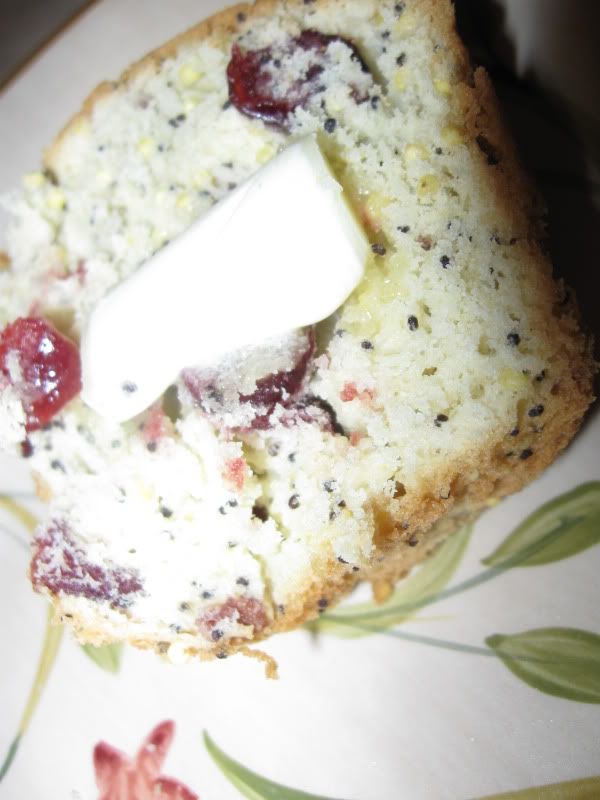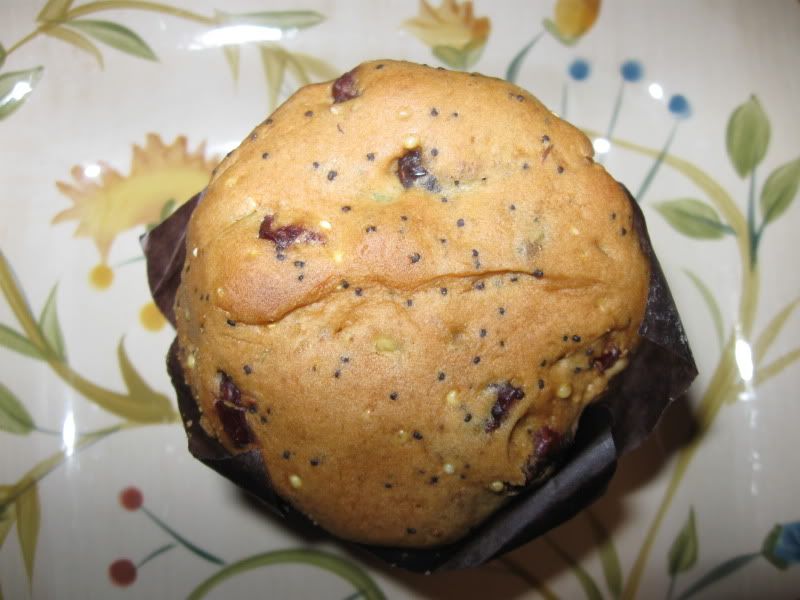 After that, of course, we put our bread in the freezer to maintain their quality. After all, no preservatives!
Yesterday afternoon we had sandwiches for lunch after a trip to our local Trader Joe's. So, we decided to break out with the Mountain White. Emma had a Almond Butter and Apricot Preserves Sammy and I used the Rosemary Apricot Chicken Salad I bought from TJ's.
Emma gave me a thumbs up from her sandwich and I dug in to mine. Oh my goodness! If I didn't know better I would never have thought these were gluten free! No dryness, no crumbles, and flexible! And the taste was lovely! Very muted and a low key flavor and very yummy! Especially after nuking the frozen slices, they taste fresh baked! The slices were just the right size and held up quite nicely for a chicken salad sandwich!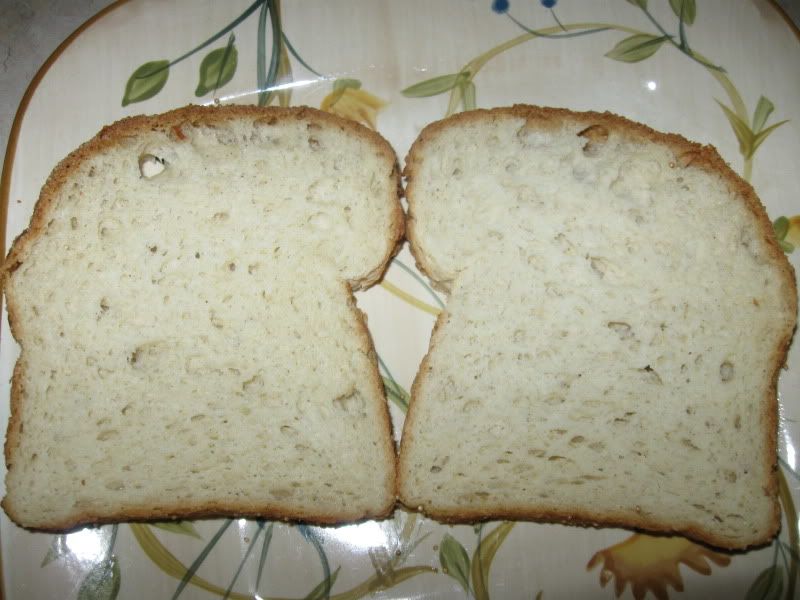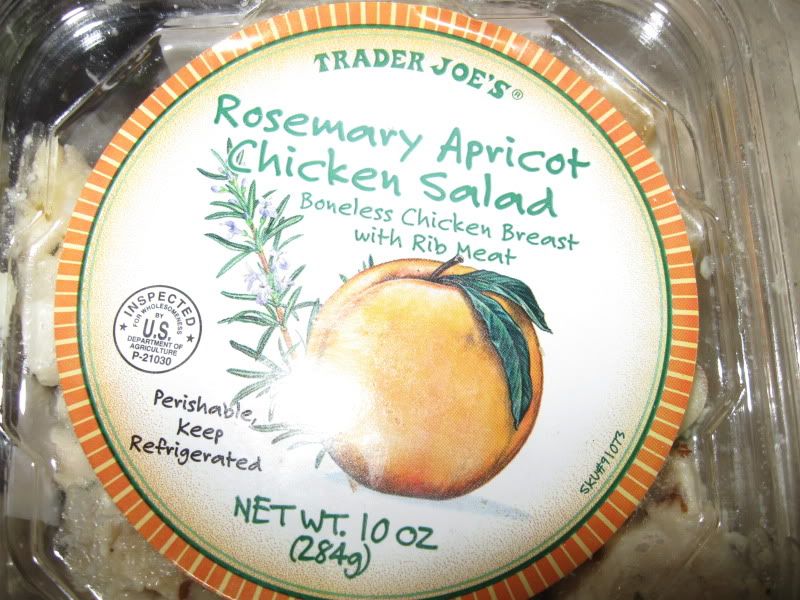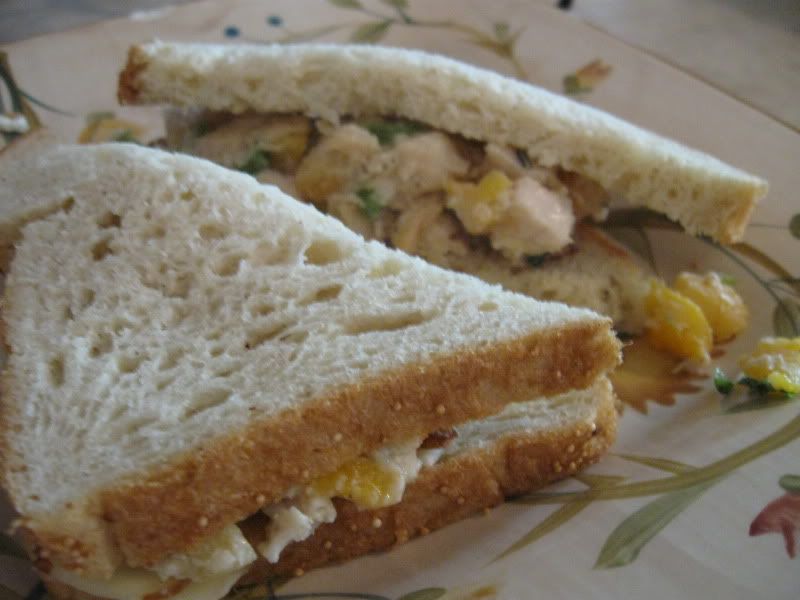 Last one we tried was the whole grain hamburger buns. I decided to have my sister over (non-gluten intolerant) for bison burgers and sweet potato fries. Wow. Between my sister, Emma and I, not a word was said as we happily munched away on our burgers. As you can see from the photo, the size was perfect for the burger. The thickness was perfect (I don't like thin burger buns) and the grains were very obvious!
The taste was outstanding. The texture was like every day whole wheat burger buns, flexibly and tasty!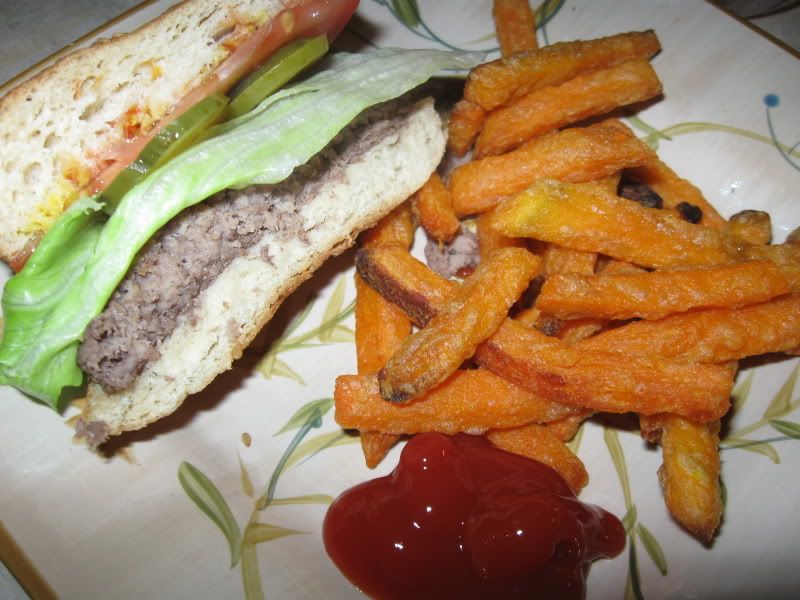 I still need to try the Rosemary & Thyme Focaccia, San Juan 7-Grain and the Cinnamon Raisin, but I can already tell I will not be disappointed.
Head on over to
Canyon Bakehouse's website
, read the story behind their decision to create gluten free goods (Josh(one of the owners) wife is a celiac), and see if they are in a store near you and if they aren't, you can order online and I also suggest speaking up to your local health food grocer and ask them to carry their line! Their products are fantastic!
Disclaimer: Thank you to Canyon Bakehouse for providing their products for review. Although these items are complimentary, it didn't affect my ability to give a fair and honest review. I was not given any monetary compensation, just some breads!