Ok. Let's be honest here, I squealed like a little girl when I received the email from Jason at CSN Office Furniture with the awesome opportunity to review a bookcase from their amazing collection!
I am so beyond excited that I can't contain it! I feel so honored to have the opportunity to be apart of such a beyond GENEROUS chance!
CSN Office Furniture sells everything from
home office furniture
to children's furniture and toys! I could hardly believe my eyes when I perused the website! So many beautiful items at such reasonable prices. Make sure you head on over to their site to view their lines of
home office furniture
!
So keep your eyes on my blog as I will be reviewing this beautiful shelf: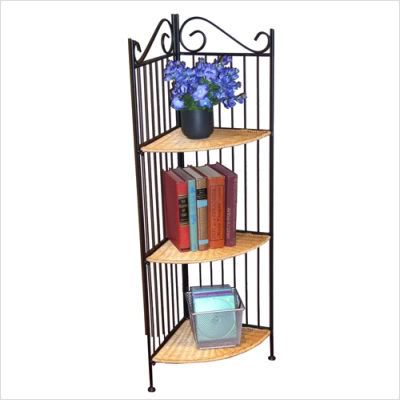 I think it will make a perfect shelf to hold all the books that are currently being read!
I want to say this... HUGE thanks to
J Kaye at J Kaye's Book Blog
. Make sure you visit her site. She is a very warm, welcoming, and giving fellow blogger with an AWESOME blog. If it wasn't for her referral list, CSN Furniture probably would not have found my blog and given me this chance. Thank you J Kaye and Jason @ CSN Office Furniture!